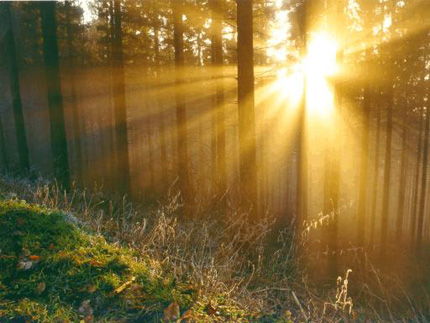 glitter-graphics.com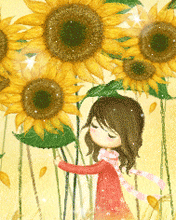 glitter-graphics.com
May has come alive- consequetive days of sweatshirt weather, and a riot of beautiful dandelions that haven't gone to seed and made me sneeze. There's been a riot of birds- from big crows bigger than both my hands (that seem to like walking on the roof) to little robin-red-breasts that scoot about on the ground, to a curious little wren with a pretty fawn coloring. (I always loved the tiny wrens... not flashy, very dainty and delicate, even when you see them pulling up worms from the ground.)
Seagulls have even been seen and I recently had a literal tweeting conversation with a little brown bird sitting in a birch tree. It whistled, I twittered back. (Blatant curiosity, I wanted to see what it'd do- it went on for about a minute.)
I'm considering a small potted plant for my "plot" as I do get good afternoon sunlight and would love to have another excuse to head out into healing sunlight. It's a guaranteed brighter, especially after all that rain!
The pool opens Memorial Day, hope it warms up even more--- the search for "Bathing suit that covers and avoids the annoyance of baggy, saggy bathing-suit butt" is on. We shall see. I will be stocking up on sunblock. Time to enjoy the bounty, spring is short and warm weather is a blessing.
Actually... let me count all my blessings. I have many, and I love them all. I got down, I got moody--- but thank heavens, I have what I have & wouldn't trade it for the world. Life gets difficult, but hell, I learn big lessons in difficulty. Granted, most are "That sucked. Don't do that again", but that is a great lesson, indeed!
I will be the Uncarved Block, I will let the simple joys teach me. There are things I cannot change, and I need to focus on what can.
Even in the black of night, there is beauty. And I love it. Why let things get me down, when hell, I have more blessings than I do sadnesses?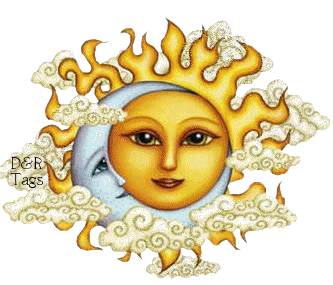 glitter-graphics.com
I love yellow ☼ ☺It's an automatic cheer-up, and it was about time. I was getting sick of dark moods.
Dandelions and bright green grass, far as the eye can see!