Dear Mom,
We've argued, we've loved... we've been through a lot together. And even all these miles apart, I do love, and do appreciate you.
Here's a gift for you, Mom.
I love you. I can't think of something clever- a little heart-heavy, a little sad... and sometimes, I do feel a bit like Atlas... and shrugging is the tough part! So... I love you. No matter what.
I'll see you Wednesday. :)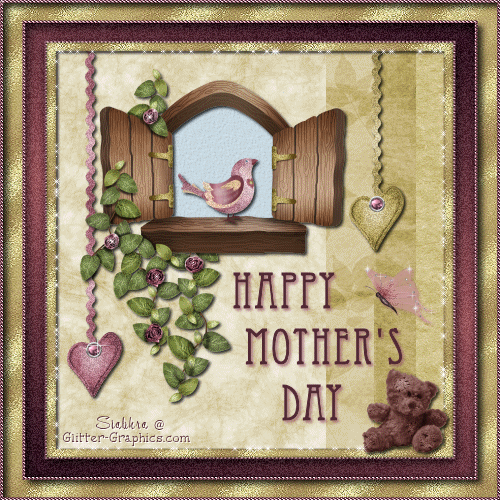 glitter-graphics.com